Information sessions for hosts
Thank you for your interest in providing a home to people displaced by the war in Ukraine.
SJOG and Caritas Social Action Network (CSAN) are part of the Community Sponsorship movement in the UK offering a matching, training and support service to sponsors and refugees under the Homes for Ukraine Scheme. Together we are working to enable the many generous people willing to open up their homes as sponsors and match them with people displaced by the war in Ukraine.
We aim to support people on their journey and provide opportunities to integrate them into our community in the UK.
We invite you to join our information for hosts. During the webinars, you will find a wealth of useful information about hosting that will give you a clear understanding about what hosting is and isn't, and how to build healthy boundaries and support your guest's independence. Please select below the sessions that you would like to attend.
Information session 1 - About the Program
In this information session, you will learn about SJOG Hospitaller Services, our projects and history. You will also learn about our matching service, who is eligible to be sponsored, you will learn about a typical Ukrainian displaced individual you might expect to host; some key considerations before deciding to host; the hosting process (including checks by your local authorities, DBS checks, and preparing your property), and you will learn about your role as a host (including what is not expected of you).
Homes for Ukraine – About the Program
13 September, 7 pm
18 October, 7 pm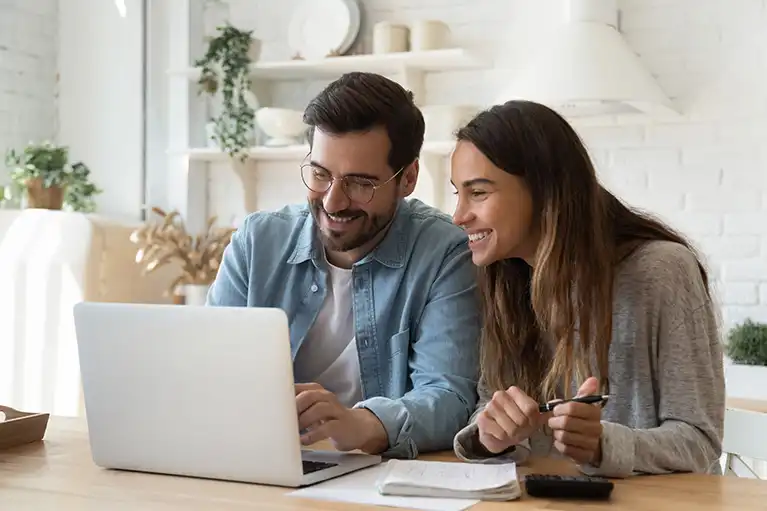 Information session 2 - Happy Together
In this information session you will learn how to provide wellbeing support to your guests; how to build and maintain boundaries; you'll learn about safeguarding and types of abuse so you can help your guest from getting into an undesirable situation; you will learn about communication tips and cultural differences; confidentiality, integration support and other useful information, including opening a bank account; getting a Biometric Residence Permit; transport; education; cost of living; 'Thank you' payments to hosts; and other useful topics.
Homes for Ukraine - Happy together
27 September, 7 pm
25 October, 7 pm