Saint John of God Hospitaller Services (SJOG) and Caritas Social Action Network (CSAN) are offering a matching, training and support service under the Homes for Ukraine Scheme.
We are a friendly bunch who aim to bring our expertise and experience to helping you find your new home in the UK, whether temporarily or for good. Some of our team have come to the UK on the Homes for Ukraine Scheme following the Russian invasion of Ukraine on February 24, so we understand what you are going through and are here to help. We aim to find the best match for you as quickly as possible and are working hard to make your transition to life in the UK as smooth as possible.
Meet our team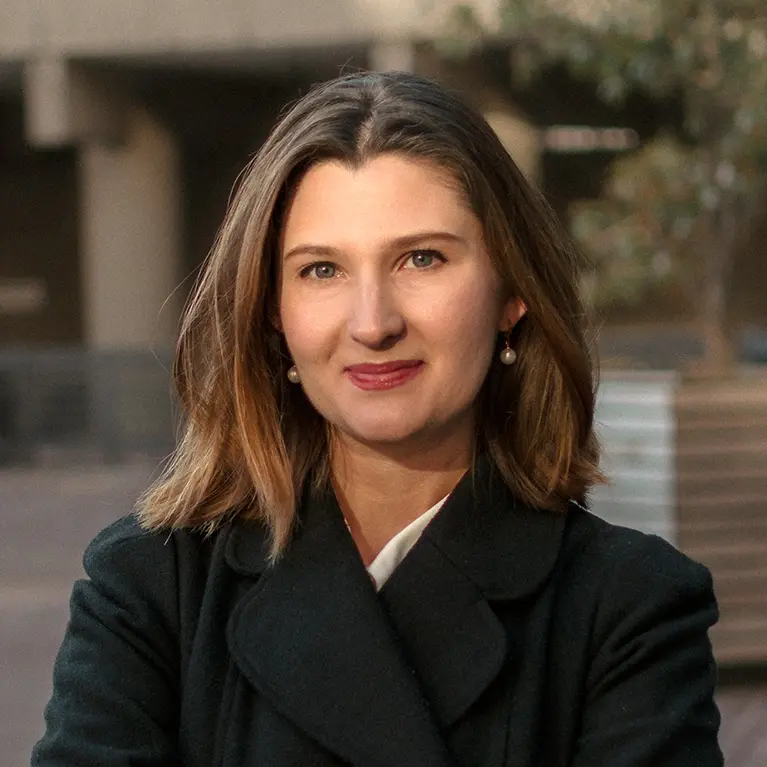 Mariia Pashkova
Project Manager - SJOG
Maria has 5+ years of experience in managing projects and events in non-governmental organisations (NGOs) in Ukraine. Her main areas of focus are international social, educational and cultural projects that promote diversity, equality, inclusion, solidarity and demonstrate a positive impact on society.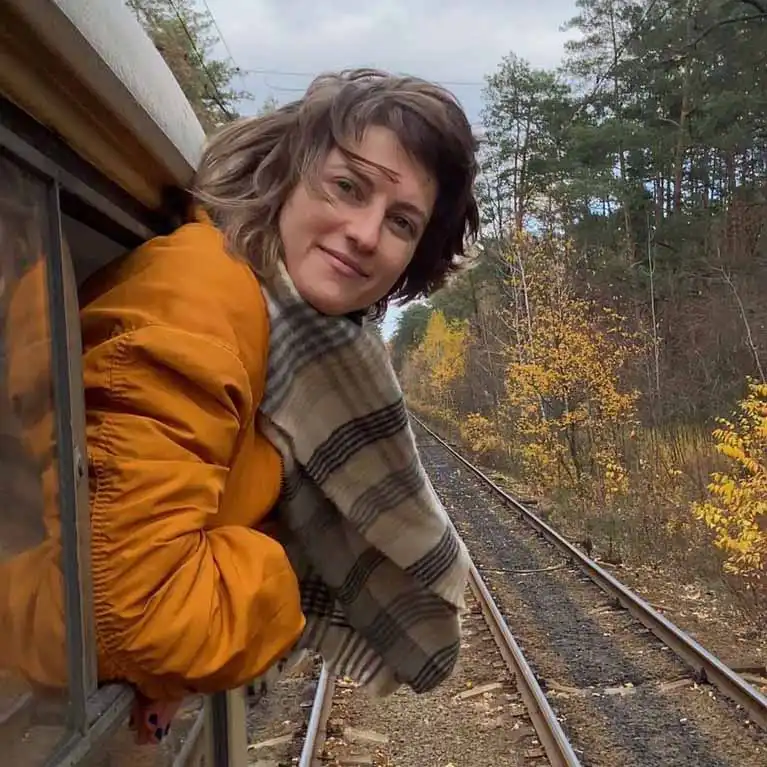 Zhenya Siryk
Project Officer – SJOG
Zhenya's background is in the development of social services infrastructure in Ukraine around child protection and foster care. She briefly worked for the UN in Ukraine as a field researcher and has done voluntary work for various human rights organisations in Ukraine. Zhenya has a BSc Psychology and Philosophy from the University of Exeter, UK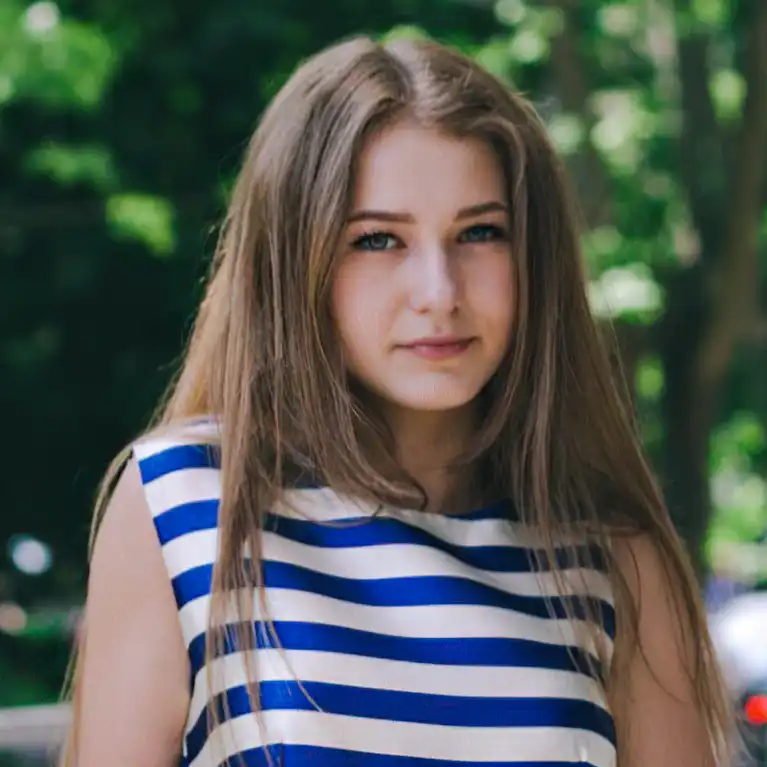 Sofiia Hoshko
Project Officer – SJOG
A holder of a master's degree in Sociology, Sofiia has experience working with vulnerable displaced people who had to flee from the Donbas region and Crimea to safer parts of Ukraine after 2014. She has experience in research and working with qualitative and quantitative data. Sofiia is passionate about sociology and has a great desire to help others fleeing war in Ukraine.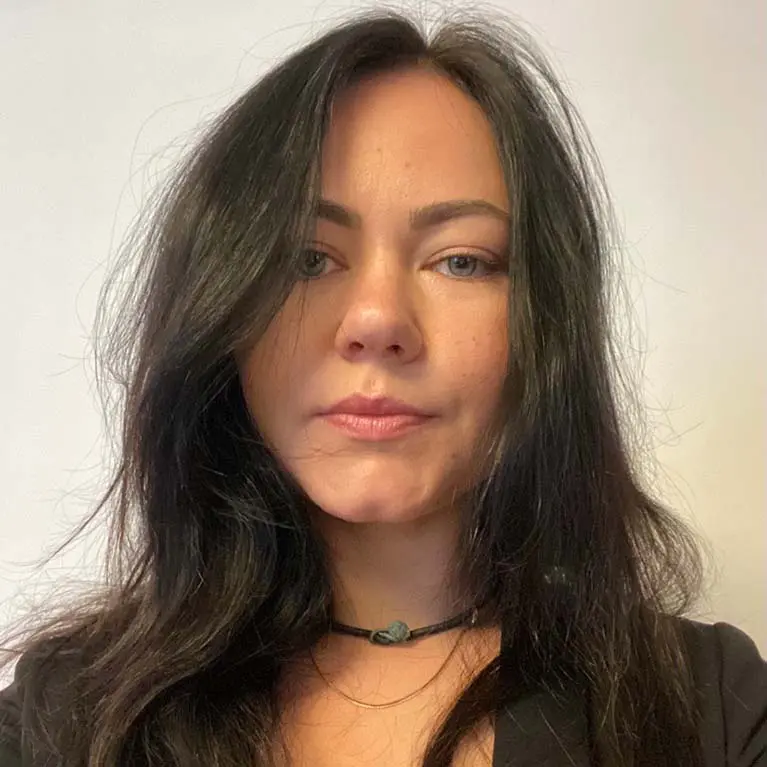 Anastazja Galas
Project Officer - SJOG
Anastazja is a community interpreter and has been a volunteer for many relief organisations helping people from Ukraine since 2014. She is passionate about psychology and interpersonal communication.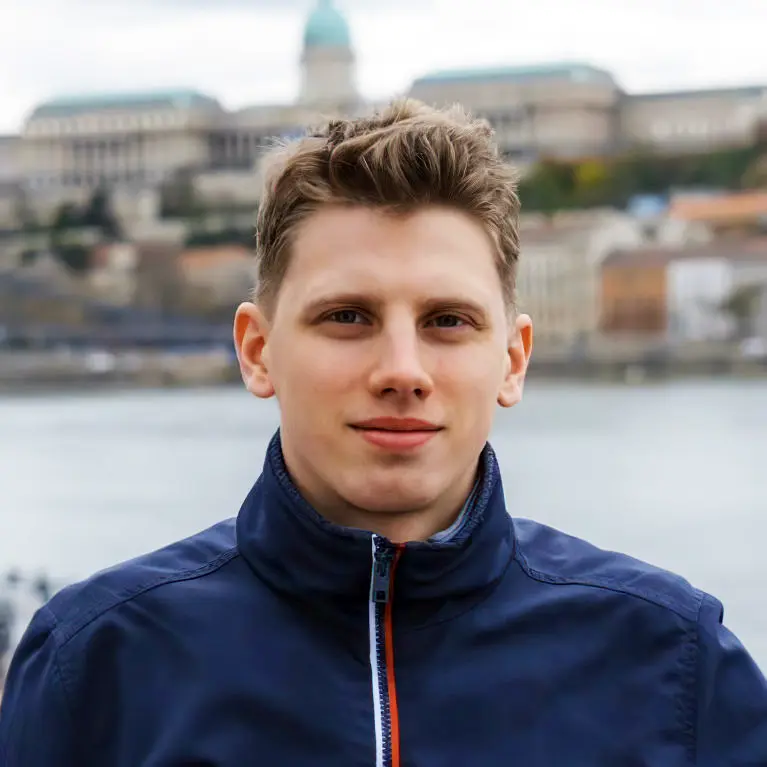 Michael Potselouiko
Project Officer - SJOG
Michael brings a wealth of expertise in helping Ukrainian individuals in the UK, both through his professional and personal experience. Michael has been involved in different projects within his professional career working in research, marketing and Ukrainian interpreting. He actively engages with the local Ukrainian community, fostering deep connections and understanding, and has actively volunteered in collecting essential aid for displaced individuals affected by the war in Ukraine.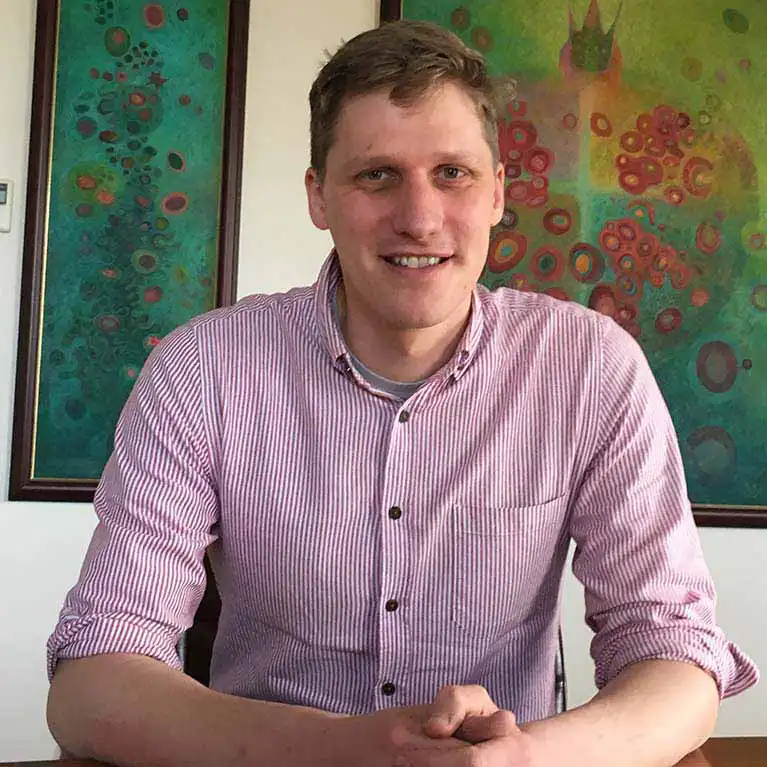 Jamie Mackrill
Chief Development Officer - SJOG
Jamie has been Chief Development Officer at SJOG since 2019 and leads on fundraising, service design and research. He uses his background in design to develop services that meet the needs of the people they support.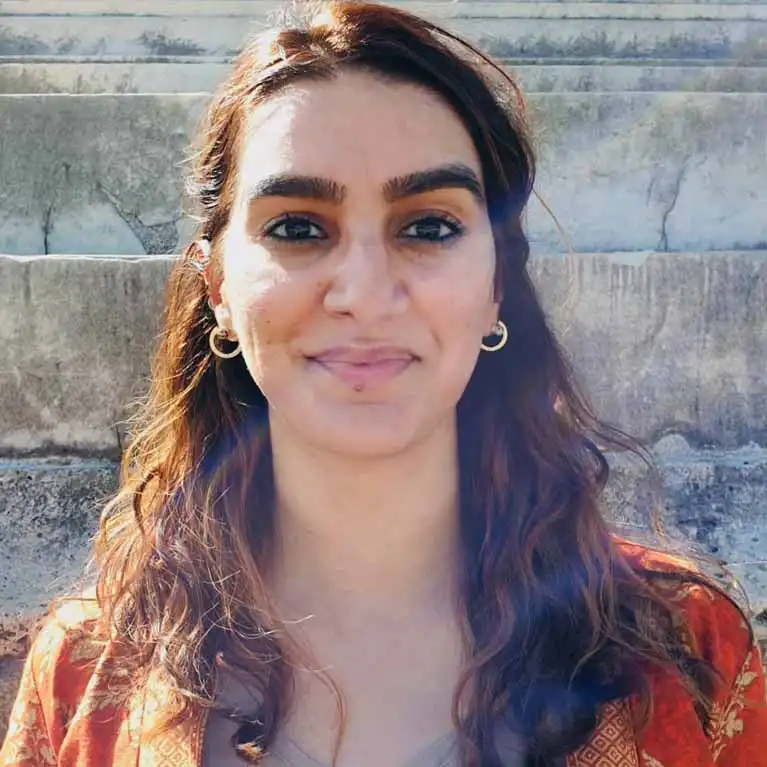 Aliya Zahin
CSAN Officer
Aliya has a varied experience in migration work, having worked with numerous charities involved in refugee support and advocacy for survivors of trafficking. She has extensive experience in refugee resettlement and is currently the Migration Officer at CSAN.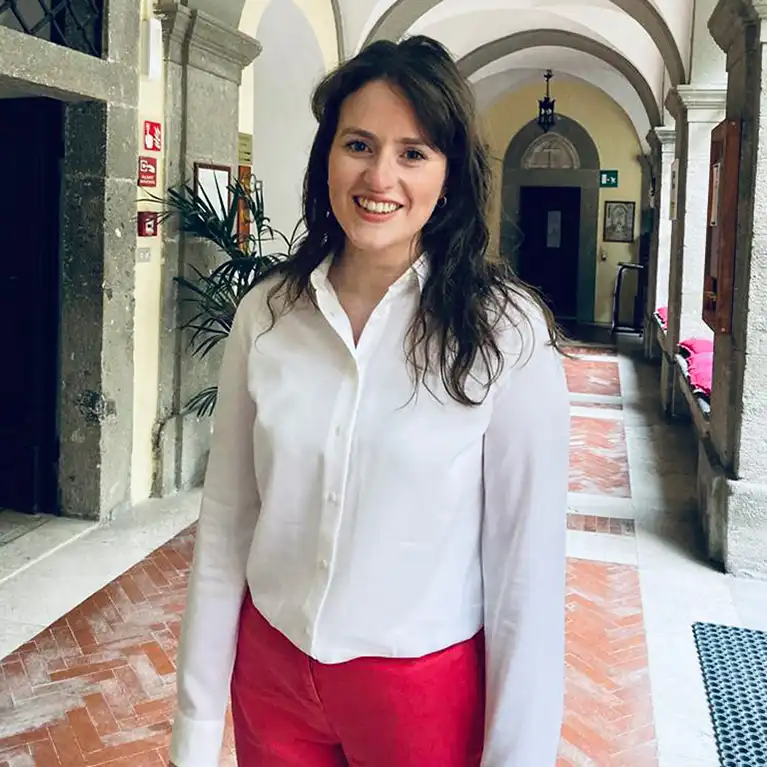 Bernadette Durcan
CSAN Officer
A sociologist by education, Bernadette has held responsibilities in research project management within religious and non-religious contexts. Having also worked and volunteered in various capacities in Catholic communities over the last 10 years, she will be applying this knowledge to promote this Homes for Ukraine Scheme within England and Wales.
We will be glad to hear from you via